COVID-19 Notice
In line with the COVID-19 regulations, J.R. Macs is offering Take-Out Food. J.R. Macs is also offering Food delivery via Uber Eats And Grubhub.
---
Delivery Information
Uber Eats & GrubHub Delivery are available during dinner from 4:45 PM – 7:30 PM Daily. Closed on Sundays.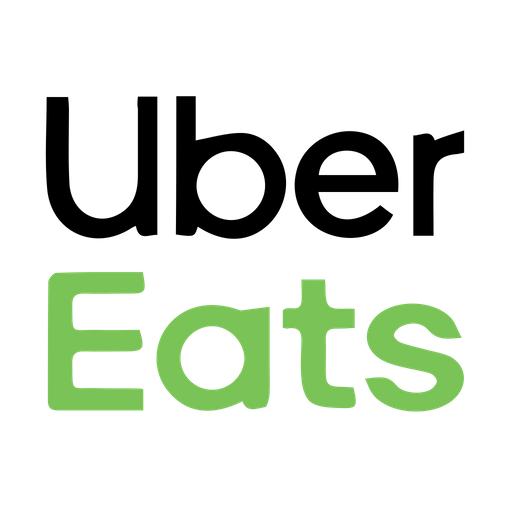 Click here to visit J.R. Macs on Uber Eats for Delivery
Click here to visit J.R. Macs on GrubHub for Delivery
Takeout Information
Full Menu Takeout Available
Monday-Saturday 11:00AM – 7:00PM
Sunday 12:00PM-7:00PM
Closed on Sundays
For Takeout please call us at: (651) 224-8482
Payment Instructions: Credit card payments over the phone are the preferred method of payment at this time. We will also accept cash or credit card payments upon pickup.
Pickup Instructions: Upon arrival please call the bar at (651) 224-8482 and let the staff know you have arrived. The staff can then bring the food out to your car and handle any necessary transactions from your car. Thank you for your cooperation!
Menu
For another great spot for a bite or a pint check out Plums Neighborhood Bar & Grill